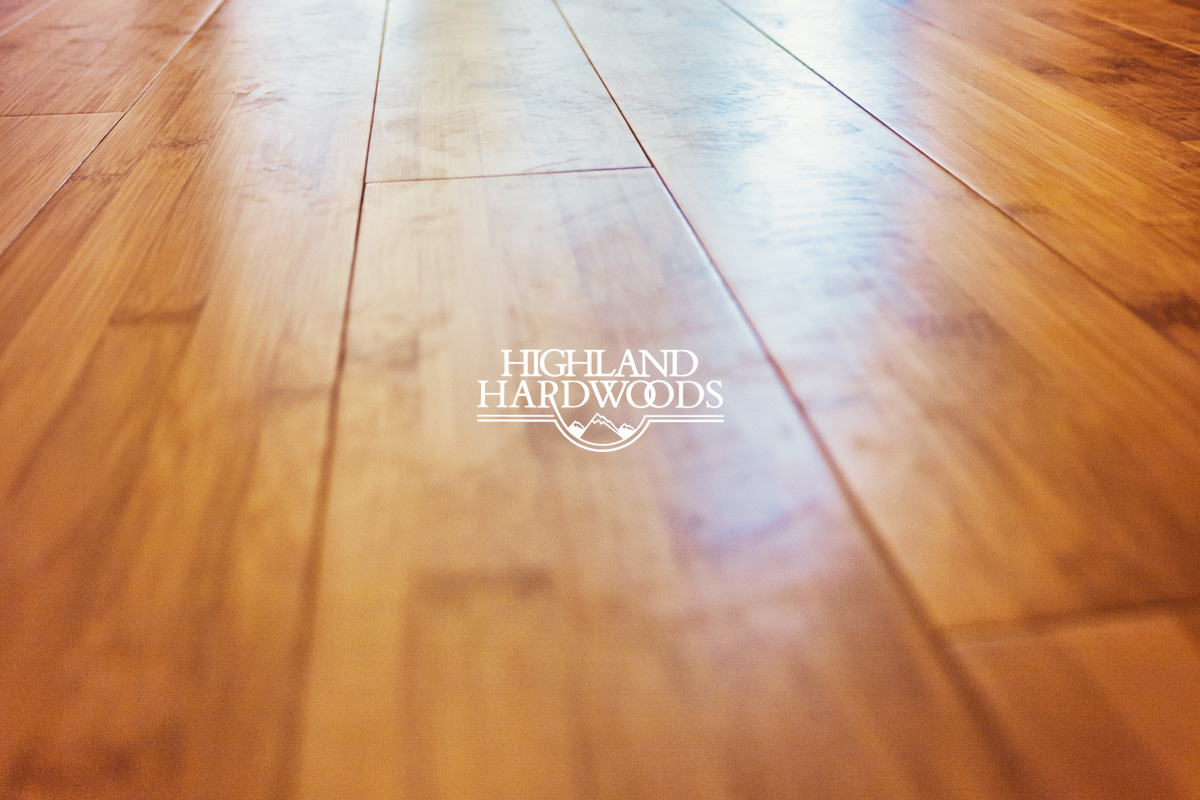 We've Got Big (Floor)Plans For You in 2018
OUR GOAL IN 2018
Happy New Year from your friends at Highland Hardwoods! Our resolution? To continue our efforts in reducing our environmental impact. Did you know we run on 100% solar energy? We believe our business, health, and prosperity are dependant on the preservation of our forests and ecosystems. Join us in choosing sustainable energy this year!
NEW YEAR, NEW FLOORS
Give your home the upgrade it deserves in 2018. While you're planning out this year's home improvements, don't skimp on the floors. Investing in quality hardwood floors will keep your house feeling fresh for years to come. We all know hardwood floors are easy to maintain and durable in high traffic areas, but did you know hardwood flooring can improve your health? Carpeting can harbor allergens and dust that compromise your indoor air quality.
SPECIES OF THE MONTH
Our hardwood species of the month is: White Oak! White Oak, or Quercus alba, is one of the leading hardwoods of eastern and central North America. Used in 18th century ship building, this hardwood is moisture repellant and naturally resistant to decay. With a winter this white, white oak is our top choice for your new hardwood floors.
Ready to upgrade? Stop by the shop today to discuss your next project with one of our experts!