APRIL FLOORING SALE
ALL MIRAGE FLOORING ON SALE
Please call for Sale Pricing

New Appalachian excel prefinished 3 1/4″ Maple & Red oak natural or stained.
At contractor pricing for the month of March

$5.09 sq. ft.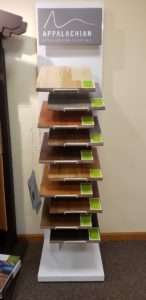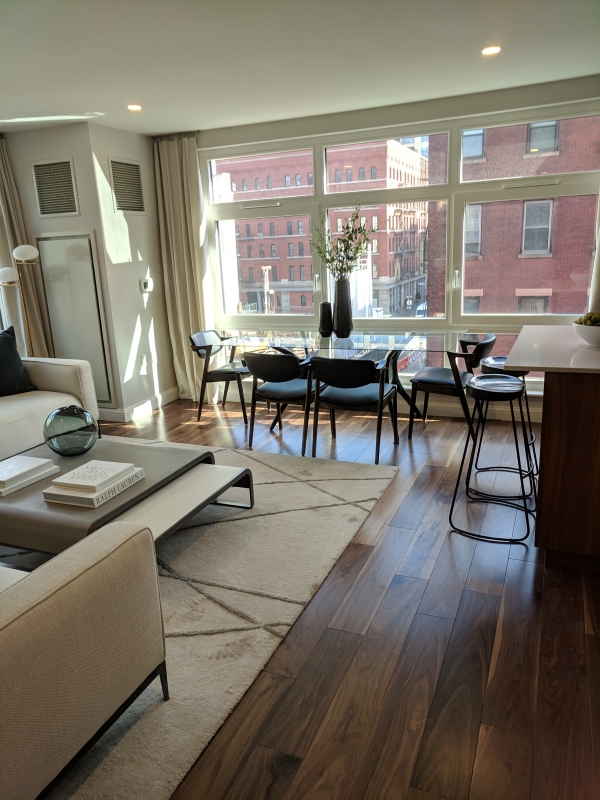 *Inquire for Spectacular Sale Prices*
Mirage Maple Wire Brushed Destine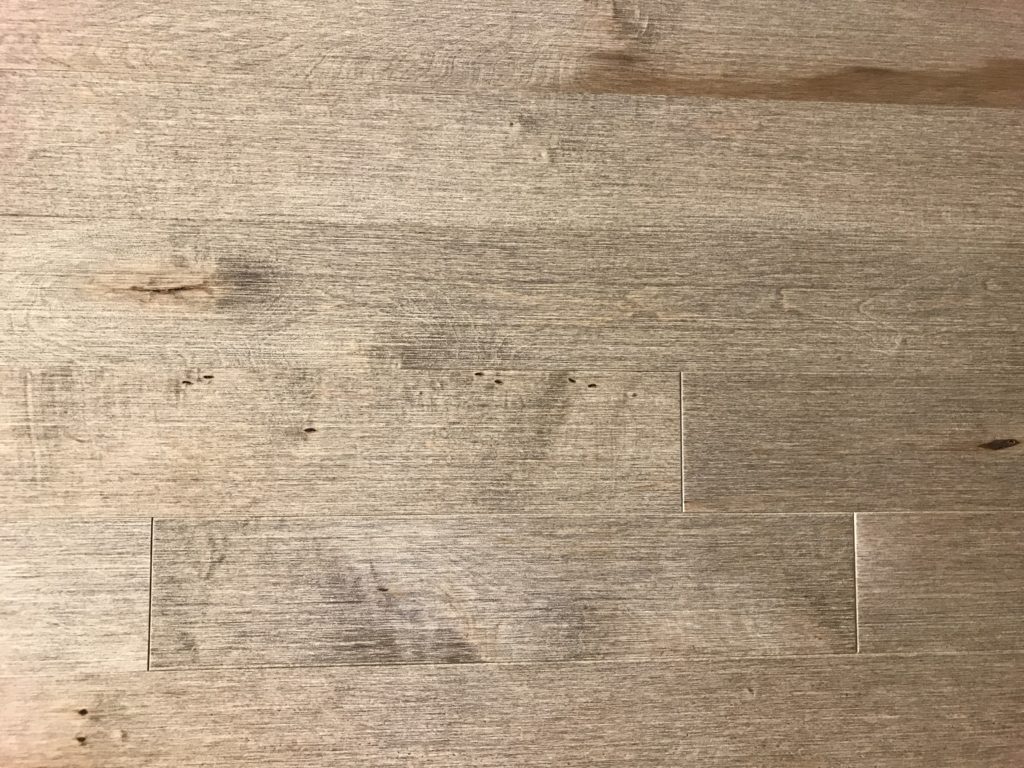 Mirage 4 1/4″ Red Oak
Wire Brushed Laguna Character Grade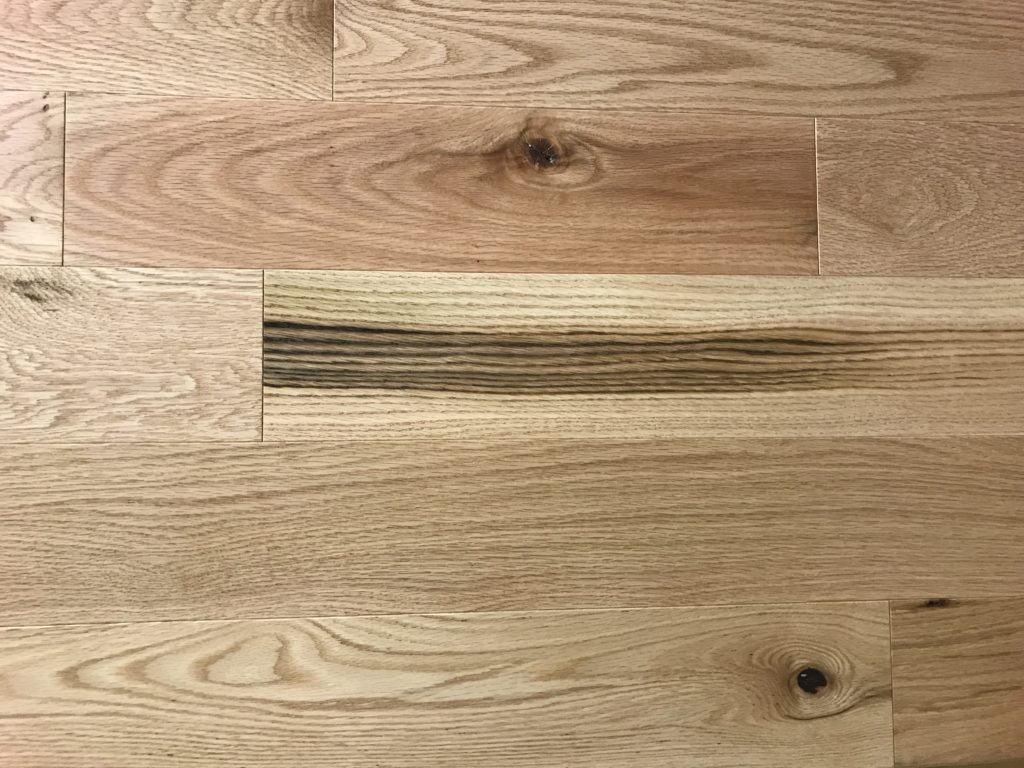 Prefinished 3 1/4″ White Oak ~ Canadian Mill
SALE PRICE $5.85 sq. ft. WHILE SUPPLIES LAST
 
Lauzon Red Birch 3 1/4″ Prefinished Sel &Btr
Sale Price $6.19 sq. ft.