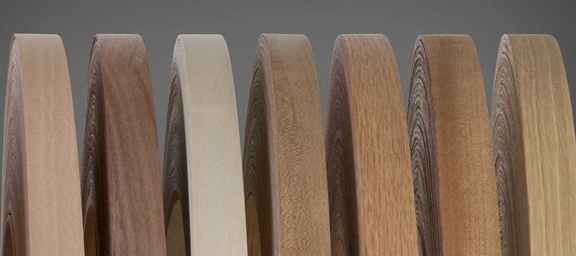 Accent your project with the handsome look of real wood with Band-It Edgebanding. Available with easy-to-apply iron-on. At Highland Hardwoods, we stock White Birch, White Maple, Red Oak, Mahogany, Walnut and Cherry.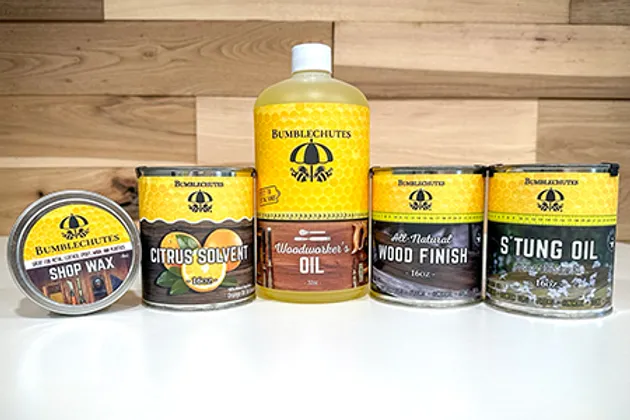 Highland Hardwoods stocks the full range of Bumblechutes Wood Finishes. Including the Shop Wax, Citrus Solvent, Woodworkers Oil, Wood Finish, S'Tung Oil, Wood Conditioner, Wood Serum, and Wood Soap. 100% food-safe and free of toxins and synthetics, designed for new builds or for reconditioning. The perfect ratio of ingredients locks in the natural wood tones while repelling water and food particles when in use. It takes only seconds to apply.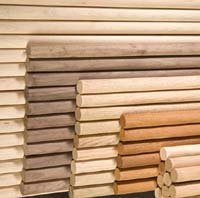 36″ Wood Dowels are perfect for crafts, toys, decorations and many other hobbies and woodworking projects! Our dowels are manufactured with the highest quality standards. We carry a variety of options including 1/4″, 1/2″ and 3/4″ in Hard Maple, Cherry, Black Walnut and Red Oak.
Did you know we carry official Highland Hardwoods apparel? We have sweatshirts, tees and hats. All available for purchase at our sales counter. See a sales associate for details.