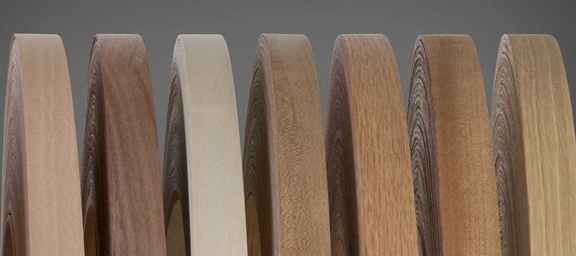 Accent your project with the handsome look of real wood with Band-It Edgebanding. Available with easy-to-apply iron-on. At Highland Hardwoods, we stock White Birch, White Maple, Red Oak, Mahogany, Walnut and Cherry.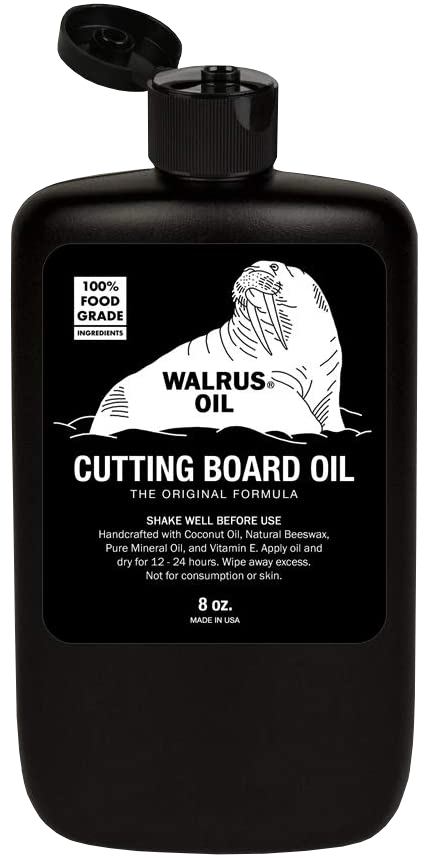 100% food-safe and free of toxins and synthetics, Cutting Board Oil is designed for new builds or for reconditioning. Finally, a heavy-duty cutting board oil that doesn't require multiple coats! It will leave your board with a silky smooth finish, rich color and a little shine. The perfect ratio of ingredients locks in the natural wood tones while repelling water and food particles when in use. It takes only seconds to apply. Highland Hardwoods stocks both 8 oz and 32 oz size bottles.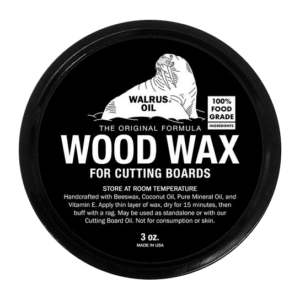 Wood Wax is very dense, and a pinch goes a long way. Handcrafted with beeswax, coconut oil, mineral oil and Vitamin E, Wood Wax can be used as a standalone product or after applying a layer of our Cutting Board Oil. Wood Wax will add extra protection from water and moisture while bringing out more vivid wood colors and shines. Apply a thin layer of wax, dry for 15 minutes then buff with a rag. We stock 3 oz tins, ready for your project.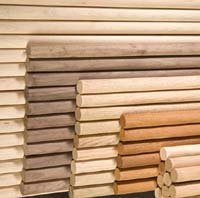 36″ Wood Dowels are perfect for crafts, toys, decorations and many other hobbies and woodworking projects! Our dowels are manufactured with the highest quality standards. We carry a variety of options including 1/4″, 1/2″ and 3/4″ in Hard Maple, Cherry, Black Walnut and Red Oak.
Did you know we carry official Highland Hardwoods apparel? We have sweatshirts, tees and hats. All available for purchase at our sales counter. See a sales associate for details.