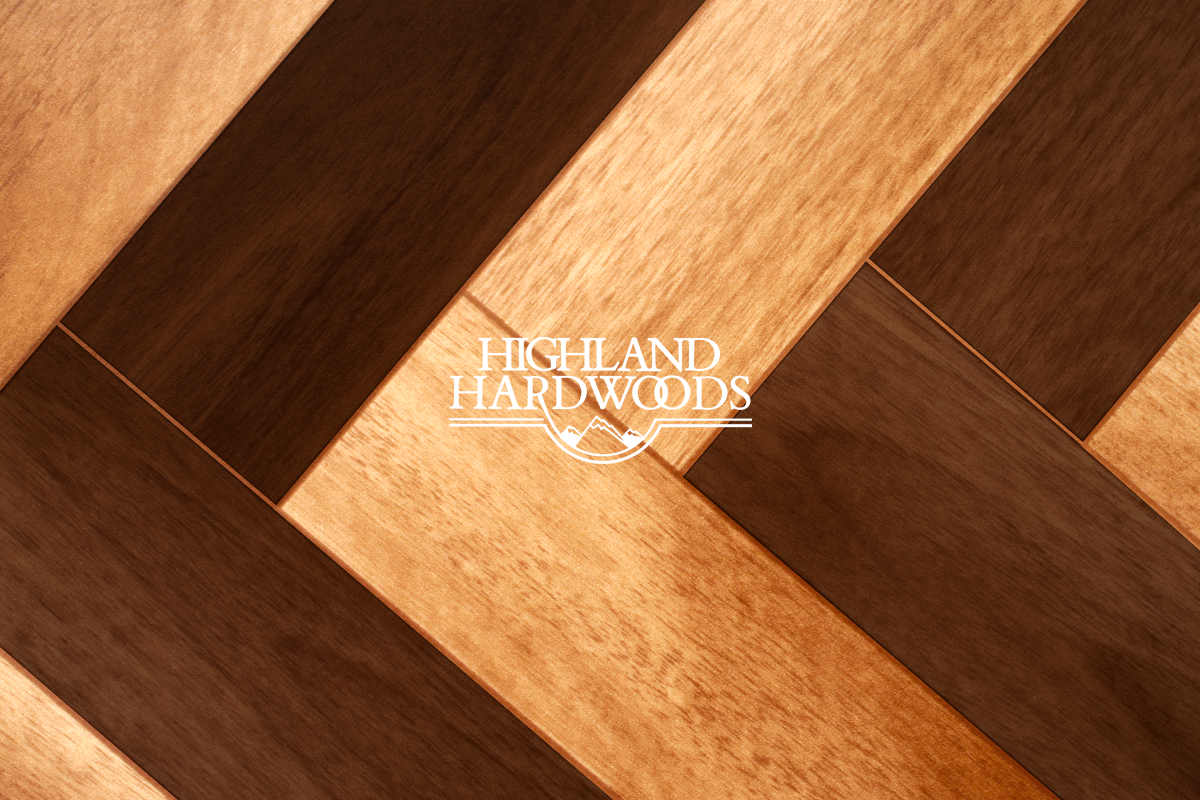 Hardwood Floors Built For a President
OVAL OFFICE
This Presidents Day, we're taking a look at the different flooring materials and patterns used in the Oval Office at the White House. The original Oval Office floor was a soft wood that was damaged by Dwight D. Eisenhower's affinity for practicing his golf swing indoors. Linoleum flooring replaced the wood for a brief time but high foot traffic and numerous pets wandering through the office required constant upkeep.
The current Oval Office flooring was designed by Ronald and Nancy Reagan and has been replaced with the same pattern since the initial installation in 1982. It's a contrasting cross pattern of quarter-sawn white oak and walnut. This design has been a huge hit with each presidency after Reagan's and adds a decorative touch to this widely used and photographed room. Stop by the warehouse to create this presidential pattern in your next flooring project with Highland Hardwoods!
SPECIES OF THE MONTH
Our species of the month is: Ash. One of the most versatile species, ash is used for flooring, cabinets, tables, canoes, and even baseball bats. Ash hardwood is a relatively strong wood and has a high shock resistance. We think this wood works well for hardwood flooring because it is easy to stain, has a uniform texture, and dries with little to no degradation.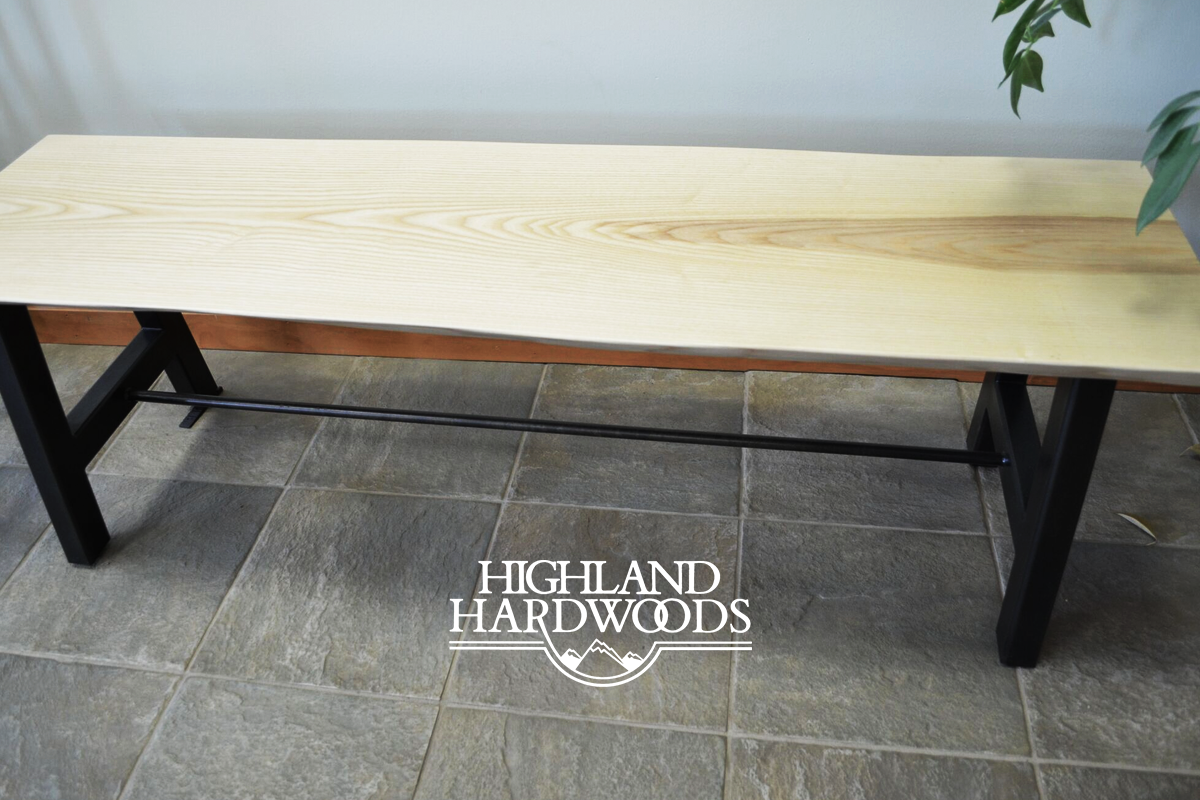 Need something specific for your next woodworking project? Our goal is to make different sizes and quantities of lumber available for specialized projects. Stop by our warehouse and talk to one of our woodworking specialists today!